Komedia, 25th November 2009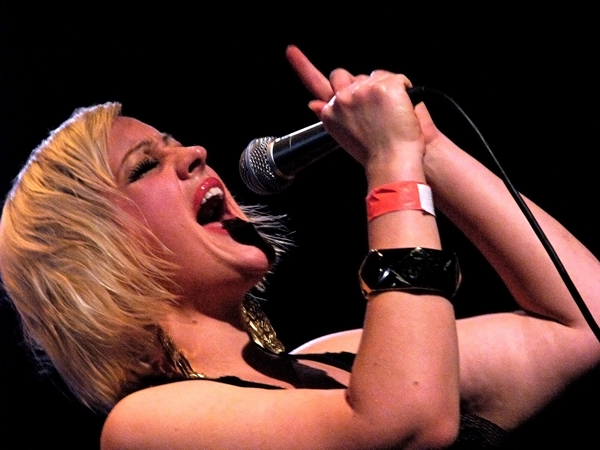 Alice Russell comes from a musical family, her father was a classical music teacher and her sisters were classically trained. Alice was nine when she began receiving classical music training.  Today Alice's career is burgeoning, her reputation growing as one of the hottest British soul singers who can command large audiences worldwide. Inevitable comparisons have been made to other more famous British soul voices, such as Joss Stone, Amy Winehouse, Duffy and Adele. However, Alice's voice and image are in a class all of their own.  She has performed alongside respected acts such as Roy Ayres, The Roots, Lonnie Liston Smith, De La Soul, Quantic and The Quantic Soul Orchestra among others.
As entrances go, it looks undeniably slick when Alice Russell began her set at Komedia by parading, through the audience, on the shoulders of a giant called Mike.  Whilst elegantly travelling in this way, through the by now screaming crowd, the diva belts out 'Music Takes Me Up'. Shortly before this entrance, the audience had been impatiently jostling and shuffling, awaiting Alice's arrival. The crowd, predominantly male, absolutely love her. With her motherly sexiness and her old-school alto-growls, reminiscent of Shirley Bassey and Nancy Wilson, she would be at home in any decade from the 1950s onwards. Her band, or her "boys", all hand-picked and dressed in 1980s Officer And A Gentleman-esque white, are strangely reminiscent of Earth, Wind and Fire, with the same infectious love for what they do.
There is a fearlessness, a steely drive about Alice Russell, her voice primal and expressive, the songs both earthy and romantic, with more than a few copper-bottomed classics. There is 'Dreamer' – "about keeping the ego in check", the spine- chilling 'Goodbye'. 'Boys And Girls' was especially rich and velvety, as Alice brassily sang the lines "there is a time when we all need someone / I touch you with my laser / You know I want to hold you."
Yet, there was something endearingly ramshackle about the whole show – with a slight hint of mayhem – the band members synchronized dancing appeared to have been engineered by competing choreographers. At one point, Alice left the stage and appeared again cheerily clasping a large mug of tea. Mike, the giant, began playing The Lark Ascending on a violin, before the whole band launched into a rip-roaring cover of The White Stripes 'Seven Nation Army', after which everyone on stage proceeded to collapse, laughing, onto the floor. 'Hurry Up Now' was simply beautiful.  The pacing was, however, breakneck, culminating in a cover of Gnarls Barkley's 'Crazy' and 'Dressed To Impress' – a finale dressed to thrill and it did not disappoint.
There is no doubt about it, Alice Russell has the magic touch – music and melody is understood instinctively. She's been around for a fairly long time and is plainly not about to chuck it all away now. If Alice ever had to sing for her supper, she definitely would not have to go hungry.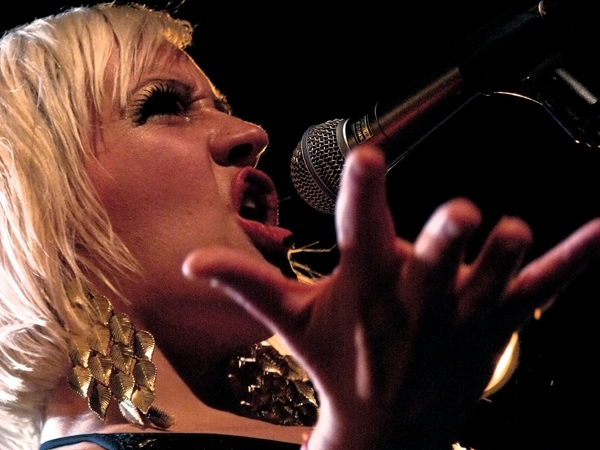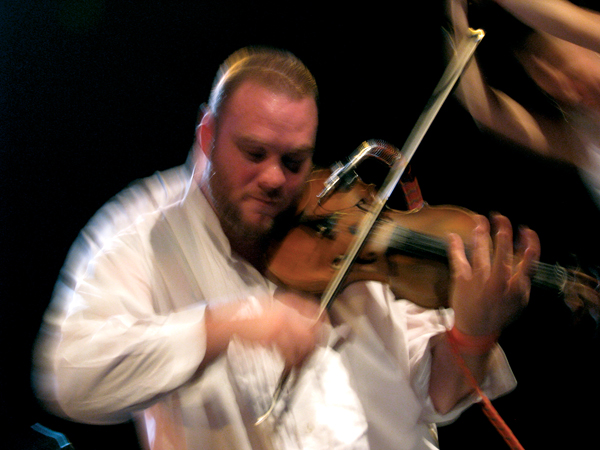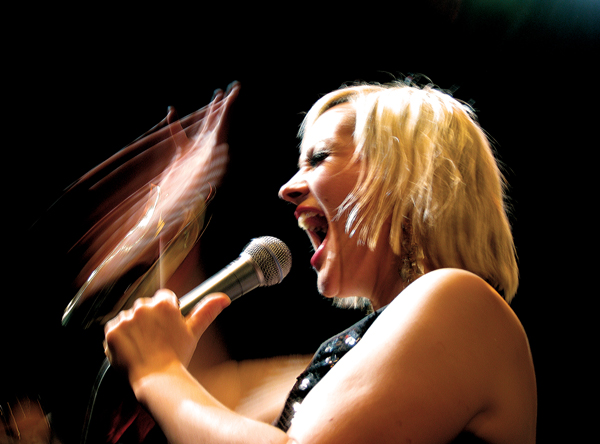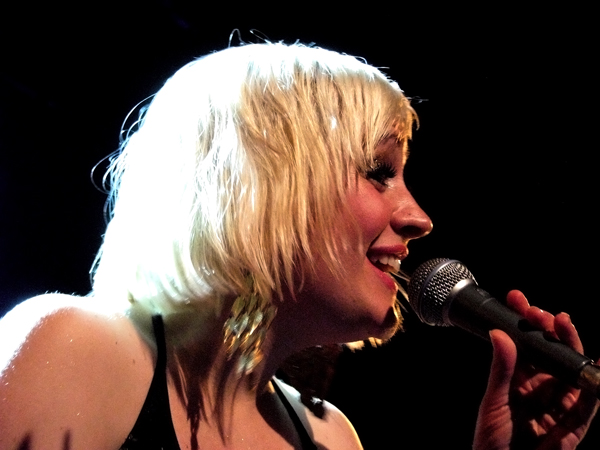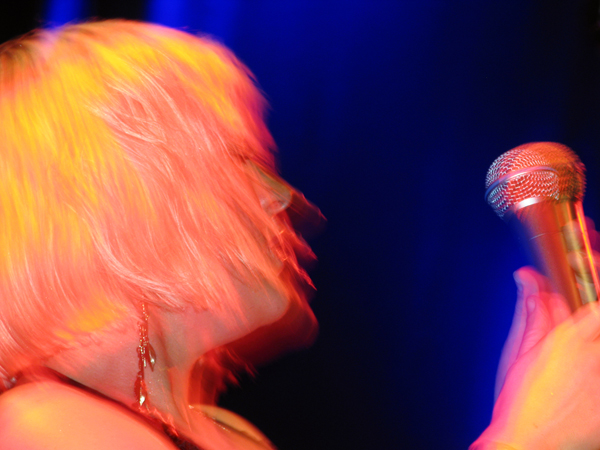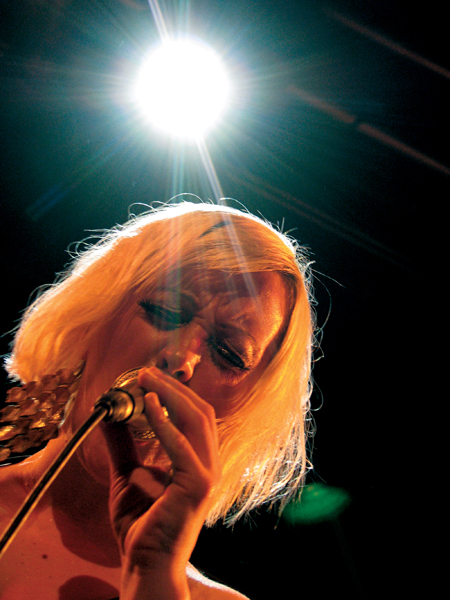 Words by Isabel Owen
Photography by Ed Isaacs

alicerussell.com
What did you think of the gig?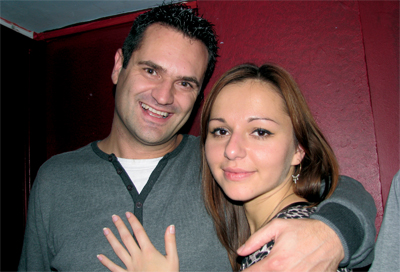 Billy (left): 10/10 "Awesome, amazing"
Majda (right): 10/10 "Fantastic, they made me dance"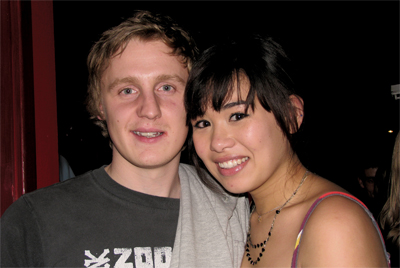 Chris (left): 9/10 "I bloody love 'em, Jack was on it"
Shauna (right): 9/10 "Really good, really tight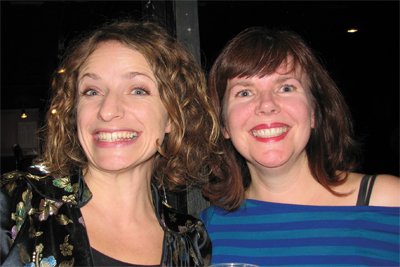 Jo (left): 10/10 "They were able to make funk"
Sally (right): 11/10 "The best gig this year"